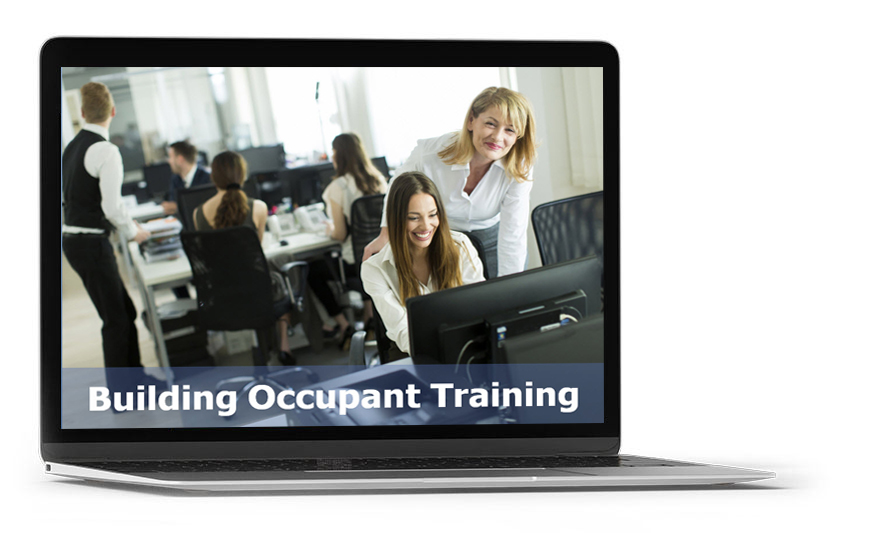 Learning and Training
ORGANISATIONAL TRAINING AND DEVELOPMENT, ONLINE COURSES, INSTRUCTIONAL DESIGN AND CERTIFICATION
BARBWIRED are experienced Instructional Designers and e-Learning course content creators. We have developed online training environment's and online courses for National organisations, Registered Training Organisations (RTOs), Work Health and Safety companies, Schools, Strata managers, not-for-profits and iconic Australian retail brands.
Online learning, training and development has become standard practice in Australia. The reduced costs, flexible learning, dynamic presentation styles, and ongoing availability makes courses more practical.
We use our photography and videography services coupled with knowledge of learning principles to create highly interactive, articulate based, interesting eLearning modules that grab audience attention from the very beginning.
BARBWIRED courses are visually captivating, interesting, and engaging. Designed with the clients audience and requirements in need, courses can include:
Interactive animations
Video
Professional layouts
Voice Narration
Quiz's and Tests
Certificate Template
and more!
Clients include: DO YOU HAVE A BIG IDEA WE CAN HELP WITH?