Brand & Event Promotional Content
e-Learning course development
Learning Management Systems (LMS)
Optimised and SEO friendly Content Creation
WHAT ARE OUR CLIENTS SAYING
Adam was extremely helpful and cooperative. His range of expertise meant I could go to him for everything I needed.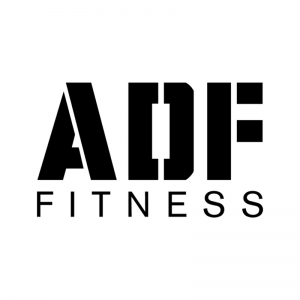 We were impressed with how prepared BARBWIRED were. They understood our goals and kept us up to date with information. Great Work!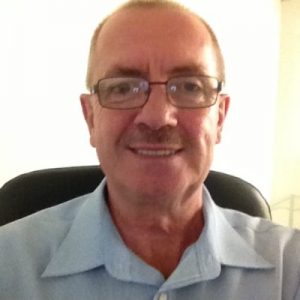 Thanks you! The process was very simple for us 'technosaurus's'. BARBWIRED were helpful, fast and explained everything we needed.
Everyone at BARBWIRED is the best! There ongoing support in invaluable. Couldn't have chosen a better group to work with!
Our Work
CREATING VISUALLY ENGAGING CONTENT IN THROUGH A VARIETY OF PLATFORMS. WE ARE A ONE STOP FOR DIGITAL AND MEDIA SOLUTIONS. DO YOU HAVE A BIG IDEA WE CAN HELP WITH?