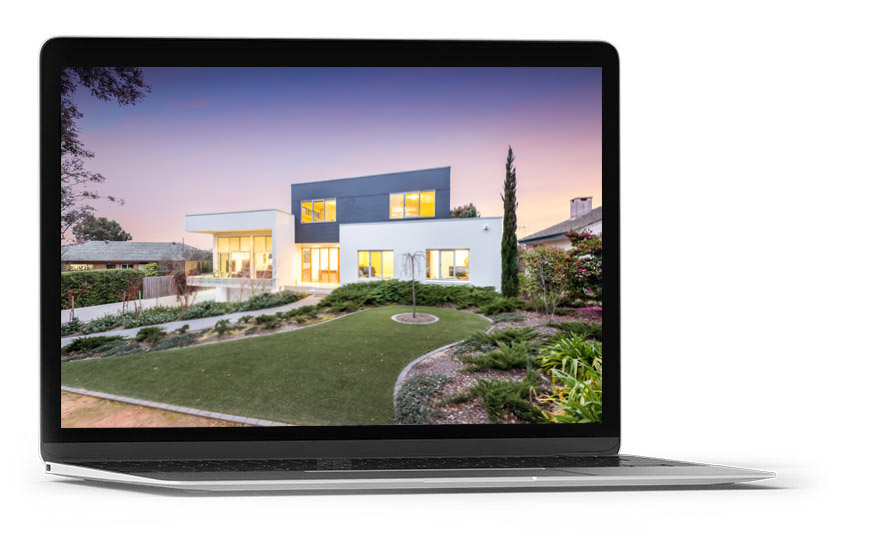 PHOTOGRAPHY
REAL ESTATE PHOTOGRAPHY. VIDEOGRAPHY. MARKETING, EVENT AND STAFF PROMOTIONS
Marketing Real Estate, and your business is a competitive environemtn. We offer a photography and videography services that enable effective engagement in modern market. Make your next profile truly unique, and visually captivating with Barbwired Photography and Videography.
Web Design
WE ARE PASSIONATE, HARD WORKING AND DEDICATED TO DELIVERING THE BEST RESULT FOR YOUR BUSINESS.
BarbWired are experts in the process of website design, development, and testing. We use our years of knowledge to build a website that is unique to your needs. Communication is a column of our success, we commit to keeping you in the loop throughout the project. Our job doesn't end when your new website goes live; our ongoing support provides you or your business with a human library of information on functionality, administration, marketing and much more.
WordPress
Development
HAVING A SUCCESSFUL ONLINE PRESENCE REQUIRES A WEBSITE WITH THAT IS KEPT UP TO DATE WITH NEW INFORMATION AND CONTENT. WORDPRESS MAKES THIS EASY AS PIE.
Since launching in 2003, WordPress has developed into the go-to platform for websites around the world, with over 25% of the websites online using it. Previously managing a website took professional knowledge of programming and website development, now with a guiding hand you can run a website yourself!
BARBWIRED are specialists in developing dynamic WordPress sites for Australians and their businesses. You are not limited to just a blog, BarbWired also offer integrated functionality fore-Commerce, events promotions and job listings and much more. We offer a range of services to suit everyone needs, these include:
Complete development and ongoing website administration
Complete development and ongoing support and advice
Complete design and development
Landing page design and development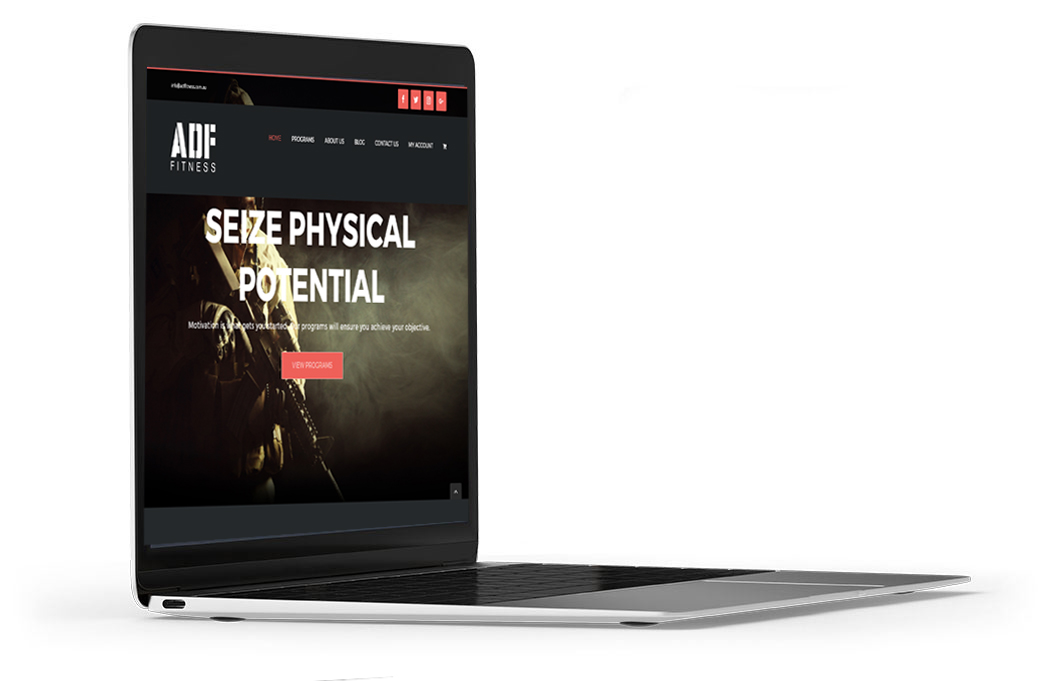 WHAT ARE OUR CLIENTS SAYING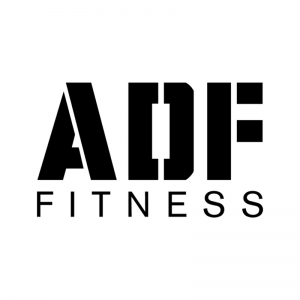 We were impressed with how prepared BARBWIRED were. They understood our goals and kept us up to date with information. Great Work!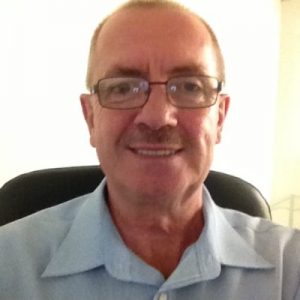 Thanks you! The process was very simple for us 'technosaurus's'. BARBWIRED were helpful, fast and explained everything we needed.
Everyone at BARBWIRED is the best! There ongoing support in invaluable. Couldn't have chosen a better group to work with!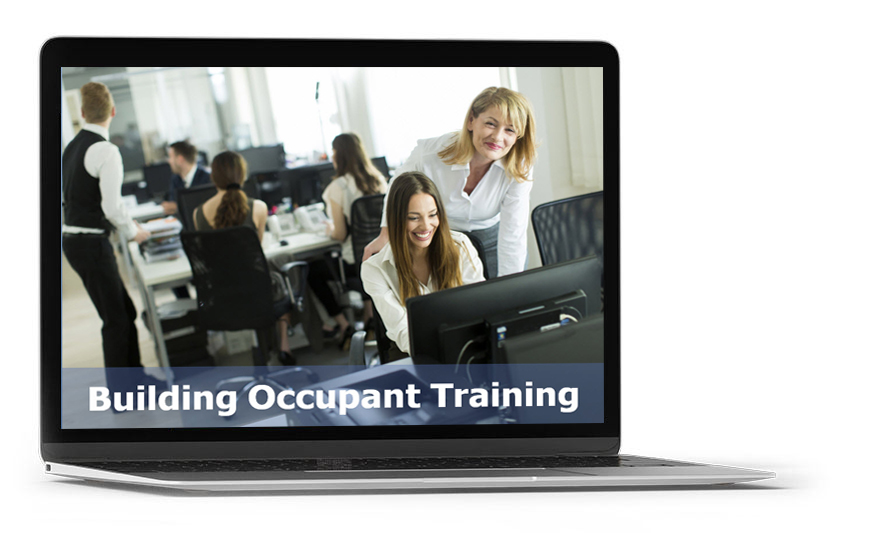 Learning and Training
ORGANISATIONAL TRAINING AND DEVELOPMENT, ONLINE COURSES, MOODLE LEARNING ENVIRONMENTS AND CERTIFICATION
BARBWIRED are experienced Instructional Designers and e-Learning course content creators. We have developed online training environment's and online courses for National organisations, Registered Training Organisations (RTOs), Work Health and Safety companies, Schools, Strata managers and more.
Online learning, training and development has become standard practice in Australia. The reduced costs, flexible learning, dynamic presentation styles, and ongoing availability makes courses more practical.
BARBWIRED courses are always interesting, and engaging. Designed with the clients audience and requirements in need, courses can include:
Interactive animations
Video
Professional layouts
Voice Narration
Quiz's and Tests
Certificate Template
and more!
Our Services
OUR SERVICES START WITH THE IDEA AND PLANNING PHASE, WE PROGRESS TO WIREFRAMING AND CONTENT CREATION, WE WORK WITH YOU TO PRODUCE THE BEST RESULT POSSIBLE.
Learning Management Systems (LMS)
e-Learning course development
Model and Corporate Portfolios DO YOU HAVE A BIG IDEA WE CAN HELP WITH?